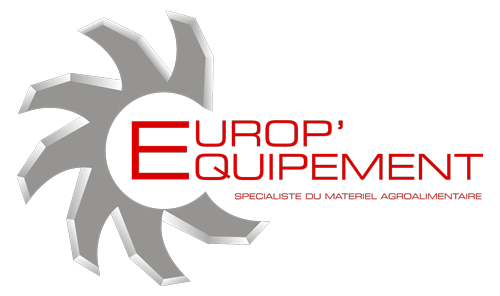 More than 25 years of experience in the food industry
.
Why choose Europ'Equipement ?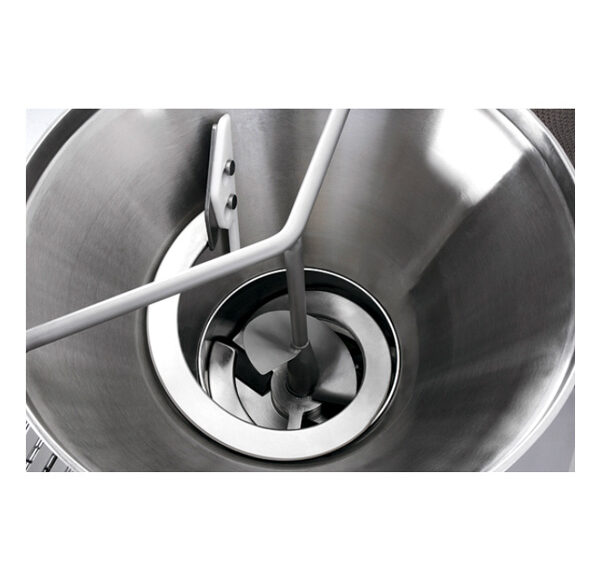 Europ'Equipement is the French leader in the purchase and resale of used and new machinery in the food industry. We export our machines worldwide. With an experience of 30 years on machines dedicated to food process, we are able to meet the most demanding requirements. Processing or packaging, we offer a retrofit machinery to modernize production lines and customized to suit your current needs.
We source used food processing and packaging machinery from customers, resellers or at auctions.
We sell new or used processing and packaging machines with a retrofit according to your needs.
We offer the rental of processing and packaging machines during a surplus of activity, a product test or to overcome deadline requirements.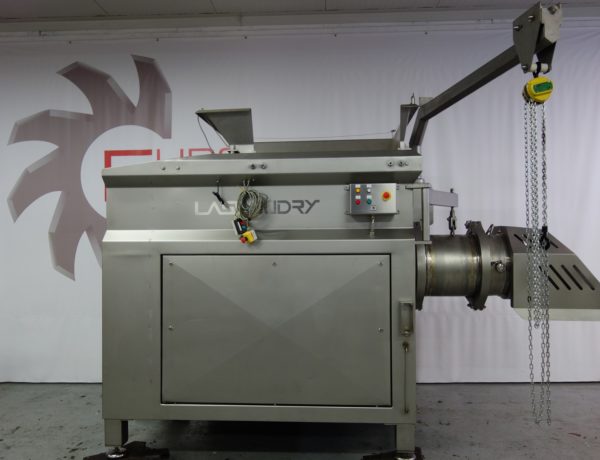 We also have the possibility of offering you financing solutions for the purchase of your machines..
We work with the biggest brands in the food industry : LAKIDIS, GEA, LUTETIA, CUPS, WOLFKING, Notham, JUMAINOX … We thus guarantee you quality machines, corresponding to your specifications for your country.
Our offices and our workshop with storage space of more than 6000m² are located in Mouvaux, near Lille, in the Hauts de France.
Our society, leader in trading, the purchase and sale of agri-food equipment, offers a very wide range where you can find your machines :
Refiner, cutter
She learned, injector, charger
Crusher, chopper
Cutting, cubeuse, slicer
Guillotine, nibbler, crusher
Separator
Dosing machine
trained, enrober, breader
mixer
push button, clipper
Autoclave
Cooking, cells, marmite, cooker mixer
Four, whiteness
Deep fryer, cooking tunnel
Grill marker, teflon mat
Cold, freezer, cryogenic tunnel
Conveyor, vis, elevator, pump
Packaging, thermoformeuse, operculeuse
Weighing, triage
Complete line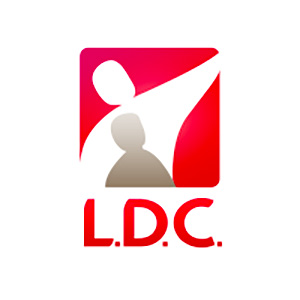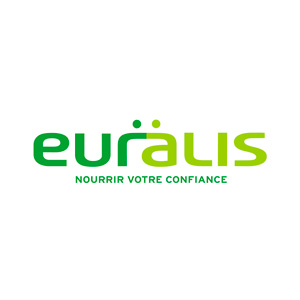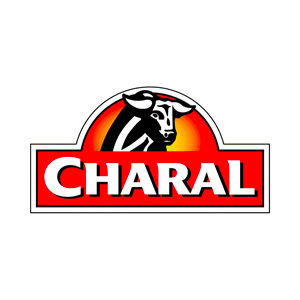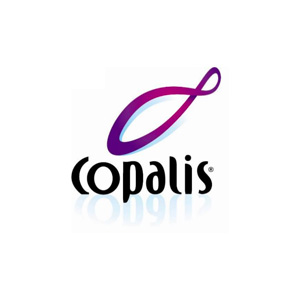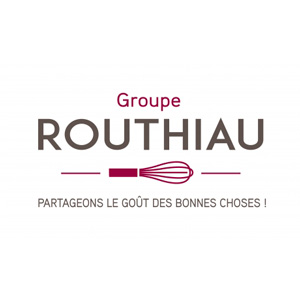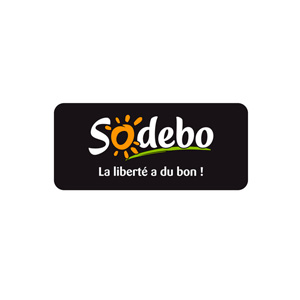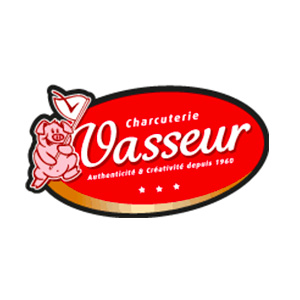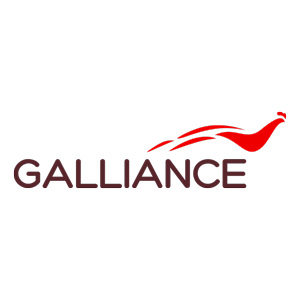 The Toulouse edition of the Crossroads of Agrifood Suppliers (CFIA Expo) opens its doors today...